Happy Tuesday, everyone!
Today I wanted to touch on a topic that hits a little closer to home. As some of you know, (or don't know) I am planning on moving in the Fall. Therefore, I have done a lot of reflecting on my life (which I often do) about what I am leaving behind.
Obviously I will miss my family and my friends but something that I have been working more on lately is rekindling burned bridges with friendships that I thought I was leaving in the past. I know most of you are like, 'Whyyyyyy?! You don't have to be friends with everyone and if someone hurt you then why do you feel like being friends with them again?!' Well, I'm here to tell you three short reasons why.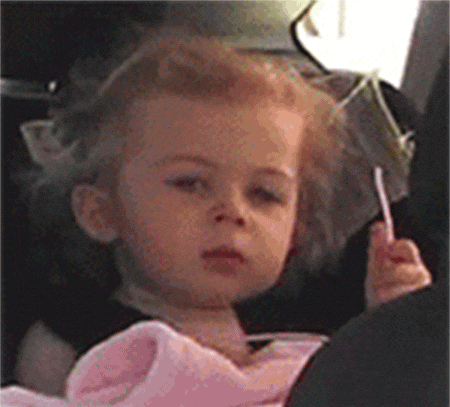 FIRST OF ALL, I don't know how old all my readers are but I am 24. I just feel like I am in my MID-TWENTIES (MID!!!) and I don't need to be dodging people at the bar or in public anymore. Just because someone may have hurt you in the past does not mean we need to be 'mean mugging' them when we see them out or whispering about them behind closed doors.
SECOND OF ALL, aren't you tired of holding resentment?! You don't have to be best friends with these people but I know that I held a lot of resentment towards a few people for a long time that would just eat away at me. It wasn't even me mourning a lost friendship – it was just me being ornery and being nasty over something petty that may have happened months (or even years ago).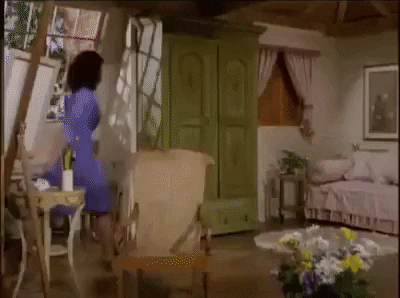 THIRDLY, I'm sure that not everyone will agree with this statement but I like to be liked by everyone. I understand that isn't always possible and obviously everyone won't like you but it just feels better to know that you aren't doing or saying things to intentionally hurt someone and hopefully your friends or whoever are doing the same courtesy towards you.
So what brought this topic on one might ask? Well, about a month ago I had someone that I used to be close with reach out to me and ask to grab coffee sometime. This wasn't the first time she had reached out but this was the first time that she mentioned it that I was like, 'Yeah, that sounds nice to meet and chat with you about everything.' So, we decided on a date and met up.
IT WAS LIBERATING. We chatted for hours about ow we both felt about the situation at hand and honestly, seeing something through someone else's eyes really opens your own. Of course, in the moment you may only think 'Well, they hurt me. Why would I want to meet up with someone that hurt me.' But after months and months of not being friends with that person anymore and reflecting back to the situation it hits you like rock.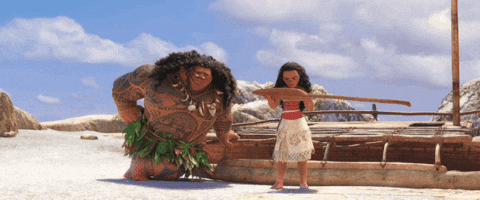 All I could think was 'WHY DID IT TAKE ME SO LONG TO GET OVER PETTY SHIT.' Why do humans get upset over the smallest things and choose not to see things from other people's perspectives?! Why are humans so selfish? Does anyone have an answer for this?!
Overall, I'm so blessed and grateful to have rebuilt the friendship with this woman and it feels like no time was lost. We caught up and immediately were back to our schemes. What does everyone else have to say about the topic?
Until next time,
xx Christine