Wellll helllloooo,
Yes, I am still alive and yes, still blogging. I did take a slight hiatus because school and my competition prep has kept me busier than usual! But, I have some fun recaps to share as to what I have been up to!
I am two weeks out from my competition in Spokane and I couldn't be more pumped. I have struggled a lot this prep with staying motivated and on track but these past few months have been really eye opening. Once I got my suit I realized that it was all becoming real. As much as I would love to share progress photos.. I think I will save them until after I come back from my show.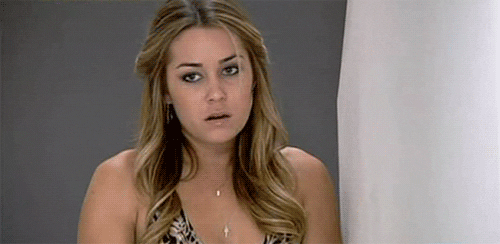 (This is actually my favorite gif right now)
Last week, Sidney, Lindsey and I decided last minute that we wanted to go the Jimmy Eat World concert. We had soooo much fun. I think we only knew like two or three songs but we danced in the crowd and had a great time anyways. I love that we were all able to share this experience together even though we didn't know any of the lyrics.
On Friday, MY BEST FRIEND GOT MARRIED. Helllll ya. Not only did she get married but I was able to be apart of the big day. It was so beautiful to watch her and her (now)husband tie-the-knot. Not to mention that her maid of honor and I cut a freaking rug on the dance floor (if you didn't know already – I LOVE to dance).
On Sunday evening, my friends Nat, Jess and I went to the pumpkin patch. 'Tis the season! I love Fall. I love the weather, the smells, the food. We took a hay ride up to the top of the corn maze, walked through and then picked out which pumpkins to carve. I was especially excited because we are having a 'pumpkin carving party' when I get back from my show on the 29th! I love to celebrate the holidays surrounded by friends and family.
Even though this post was 'short and sweet' I will definitely keep you guys in the loop of my last two weeks of cutting! Stay tuned!
-Christine