Helllooooo!
I can't believe it has been over a week since I have posted last! I have been so busy with school that days mesh into each other and I didn't even realize that I have been so MIA from blogging!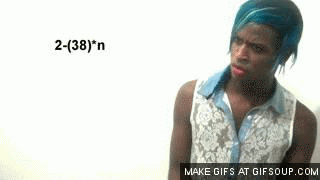 Lately I've been working on trying to improve my life and trying to make the best of prep, school, work, etc. So sometimes when I'm laying in bed at night I have running thoughts on what little changes I could make that will make me happier.
Here are the 5 life improvements that I have come up with:
Why am I on my phone all the time? I sometimes will be driving and checking Facebook at the same time. Not only is that super illegal it is even more unsafe! I decided that I needed to take one day out of the week to detach from social media and take time to enjoy people's' company around me. EVEN IF IT IS JUST WATCHING TV. I will spend endless hours sitting on my phone like a potato and not even know what is happening around me. So, one day a week .. no phone.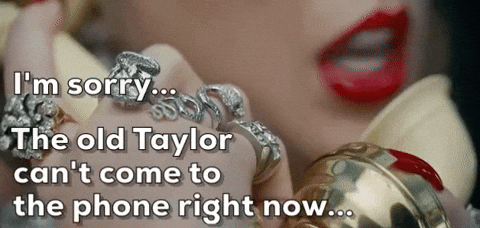 2. During prep I have struggled with my weight. I will hop on the scale every time I enter the gym and noticed I either gained, lost or remained the same. That killlllssss me (and I'm sure it kills many of you too!) DITCH THE SCALE, PEOPLE! At the end of the day it is what you see in the mirror and if you are happy or not. The scale shouldn't control your life but sometime I let it! I will leave the gym unsatisfied and unmotivated. If you don't weigh yourself and only focus on how you feel. Your attitude at the gym will guaranteed be more positive.

3. STOP EATING OUT SO MUCH. Up until recently, I was the worst about doing this. I love to eat out, who doesn't? But often times I find that the food I was eating wasn't worth the money or even wasn't that great for my body. When I'm at home I have limited options and have to cook what is in my fridge. SO OFTEN I will let food go to waste in my fridge, therefore, I bought food that went bad and then bought another meal on top of it. HOW EXPENSIVE?! WHO AM I! THE QUEEN OF SHEEBA?! Just focus on making more food at home and if time is an issue prep food ahead of time for the week.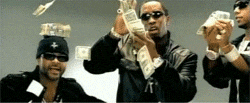 4. Start adjusting your goals. So often people make these crazy goals that aren't obtainable for the 'right now'. If you adjust your goals to your existing life and not the other way around, you will find that the opportunities may become endless… I want to lose 30lbs in two weeks. OK, let's be realistic here. Maybe, lets start by making it to the gym 3 times a week and eating healthier meals. THAT IS OBTAINABLE. I too also make goals that aren't realistic at this time in my life. My goal, to save up one billion dollars to go on vacation over Christmas, WELL, I am a full-time student with a FAT car payment and barely work right now. So, re-analyzing that .. I guess!
5. Don't be too hard on yourself! If you do something that you regret. Don't sit there and kick rocks. Get up, dust yourself the hell off and keep going in life. Life is too short to be so concerned about every bad thing that you have ever done. WE HAVE ALL DONE BAD THINGS. NEWS FLASH : WE'VE ALL SAID THINGS WE REGRET. WE'VE ALL BEEN A BAD FRIEND AT ONE TIME AND WE'VE ALL BEEN MEAN TO PEOPLE THAT CARE ABOUT US BECAUSE WE NEED FOOD AND COFFEE… okay, maybe that last one is just me. But at the end of the day, either apologize or move the heck on. If you sit and dwell it will affect your mood and can make the situations worse than you already have made them.
Lately, I've been really to follow these improvements. Not allll the time do I realize that I need to make a few changes in my life but I always feel that if a few small changes could potentially make me happier, then why not try?
What are some improvements you have made to improve yourself?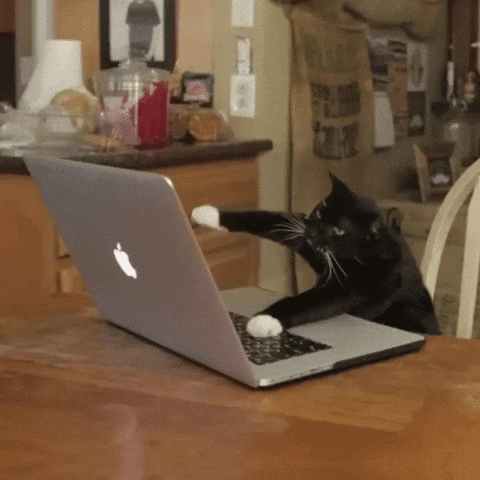 Chat soon!
-Christine